We're not your typical
private equity firm

Let us show you how we do things differently. 
What sets us apart
Valuing the founder journey and the art of scaling businesses
As growth equity investors, we are committed to working alongside entrepreneurs and business leaders to help them achieve their goals and create sustainable value for all stakeholders.

Our co-founders, Justin Ryan and Kate Morris, bring a unique combination of experience to the Australian and New Zealand private equity industry. With accomplished backgrounds respectively in private equity, and scaling digital businesses and brand building, they launched Glow Capital with a clear goal in mind: to become the partner of choice for the next generation of growing brands and businesses. Their extensive experience in investing, operations, entrepreneurship, and industry expertise has been integral in shaping the vision of the firm. 

At Glow Capital, we are proud to be an experienced team that shares a collective vision of investing in the most promising and exciting businesses. We are excited to leverage our expertise and experience to help accelerate growth and support businesses in reaching new heights of success.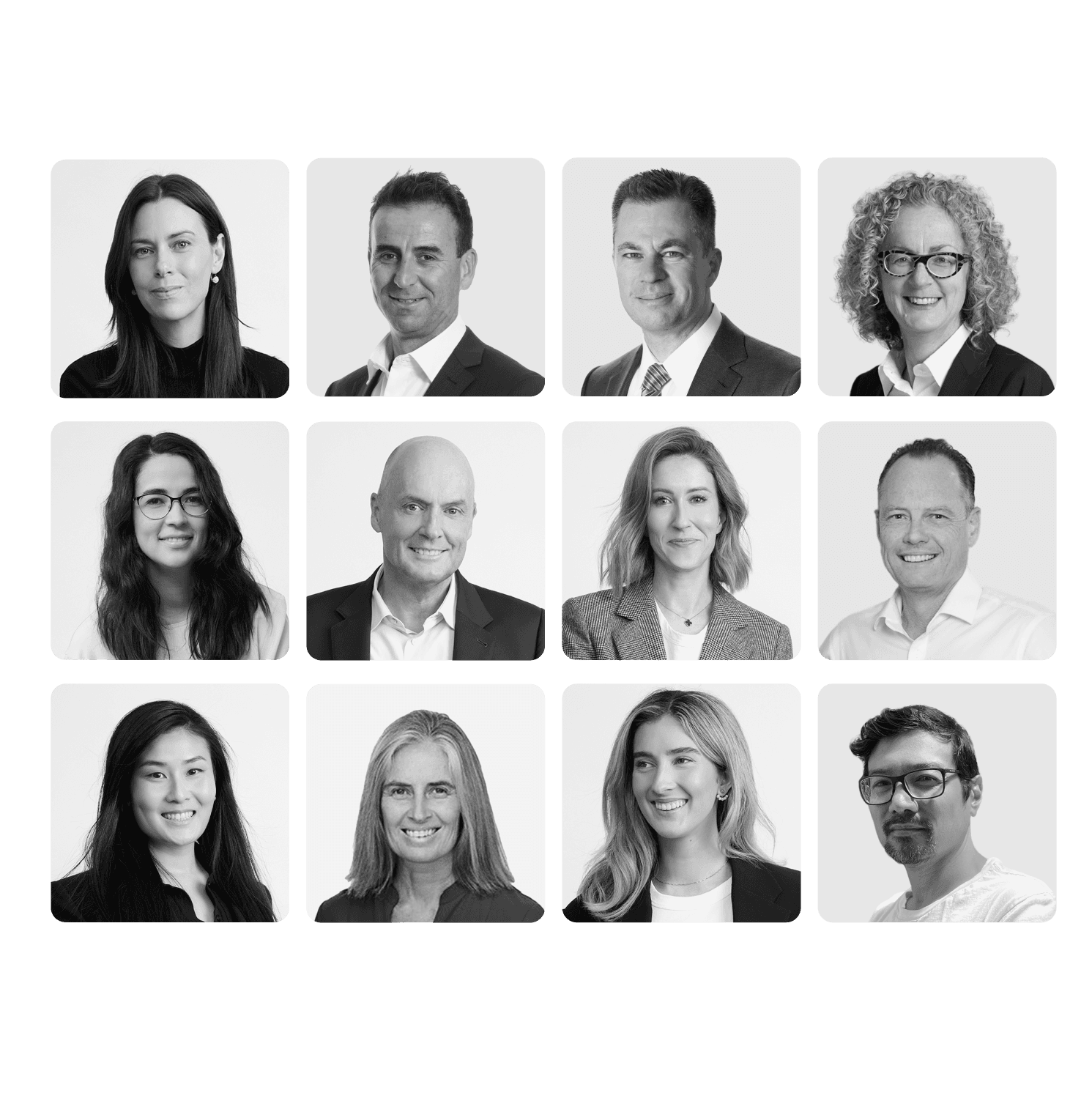 What we look for
Future focused businesses and ambitious management teams
Where we can bring value
Leverage our expertise and networks to drive growth
Responsible investment and sustainability are central to our investment process. We strive to foster a culture of inclusivity and equality, we value diversity of thought and perspective, recognising that a range of experiences and backgrounds is key to driving innovation and success.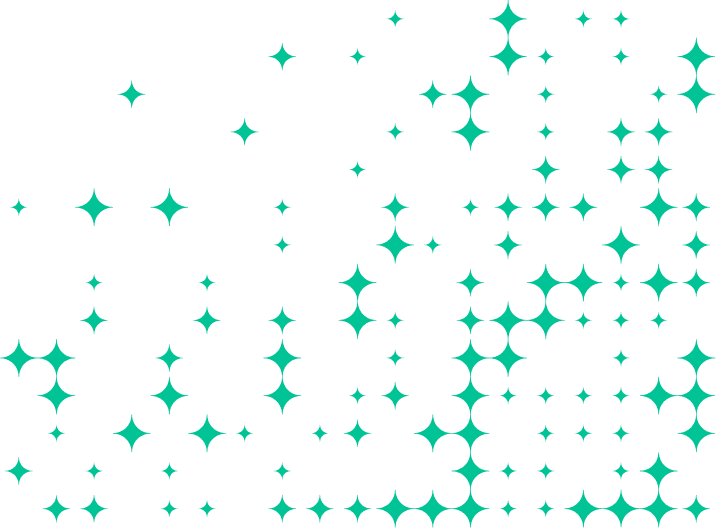 Our values
Why culture matters
It's not just about achieving success, it's about how you get there that is a driver for long-term value.  We believe companies with strong values and culture attract and retain top talent, inspire loyalty from customers, and withstand challenges more effectively. We are dedicated to preserving the distinct culture of the businesses we invest in and what sets them apart from their competitors.