Investing in exceptional
brands and businesses
Investing in exceptional
brands and
businesses
We're for people with big ambitions who strive to unlock
the full potential within their business. 
Our Approach
Empowering businesses to reach their full potential
Glow Capital is a growth-focused private equity fund that invests in exceptional brands and businesses in Australia and New Zealand. We understand the value of strong brands, and we know how to build them. We focus on the trends and tailwinds shaping our future. We place the customer and their evolving preferences at the centre of our investing theses.
We're committed to offer the support and guidance needed to take businesses to the next level. We honour their journey to date and are excited to play a part in that next chapter of growth.
Collaborative Partnership
What makes Glow Capital unique
At our core, we believe in the power of partnerships. As a team made up of founders, senior operators and experienced investors, we understand firsthand the challenges and opportunities that come with scaling a business.
We are proud to be an experienced team that shares a collective vision of investing in the most promising and exciting businesses. We are motivated to leverage our expertise and experience to help businesses in reaching new heights of success.
Justin Ryan

Co-Founder / Managing Partner

"I have always enjoyed partnering with innovative and purpose-driven entrepreneurs and founders. We are committed to building Glow into a world class private equity firm using the best practices and processes to deliver exceptional returns to all stakeholders."

Kate Morris

Co-Founder / Investor

"We want to make the funding journey a much more positive one for founders of all types. Glow will help founders achieve their dreams by placing an outsized emphasis on the culture and values that have made the businesses great"
Annie Chen

Associate Director

Alex Downie

Associate Director

Isabella Mortimore

Associate

Kristin Roberts

Chief of Staff
What motivates us
A powerful force for positive change
We take a unique approach to private equity investing, placing a strong emphasis on investing in businesses that prioritise sustainable growth and ethical business practices. We believe that private equity can be a powerful force for positive change and are passionate about working with businesses that share our values.
In 2023, Glow Capital attained the status of a Certified B Corporation® and is proud to be part of the global movement, an accomplishment that has been a longstanding goal for the firm since inception.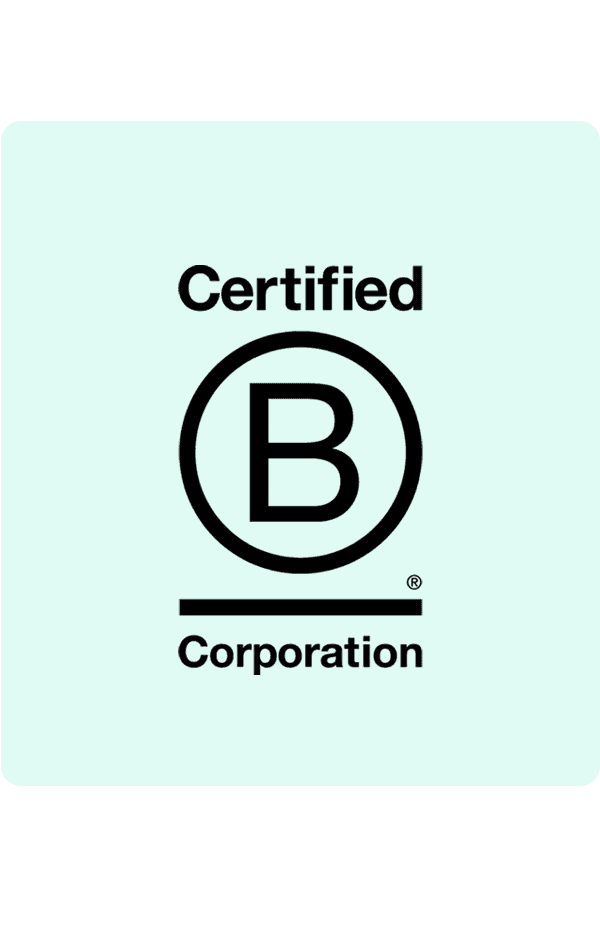 Press
Glow Capital in the news
Office hours with the team
At Glow Capital Partners, we're committed to partnering with the most exciting Australian and New Zealand businesses.
Get in touch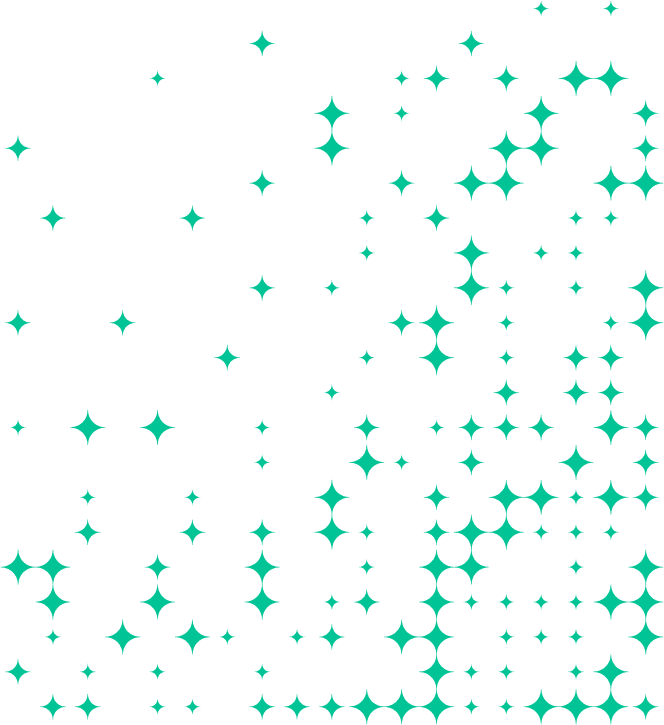 Our Blog
Insights from leading growth minded experts